Sales Team of International Business
Talents are the first strategic resources of TNJ. TNJ pays great attention to human resources, and provides diverse range of jobs. At TNJ, you will not only get jobs, but the most important is you get the future. No matter who are you and where you are from, you can display your intelligence here on the wonderful platform of TNJ.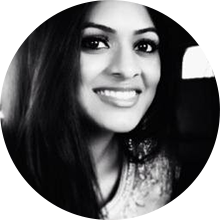 Kimberly Foster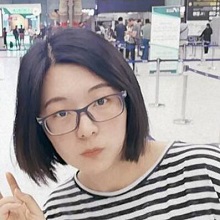 Dory Wang
Sales Manager of Chemical Dpt.II
Caligine carentem iuga pluvialibus distinxit inminet. Usu obstabatque magni quod campos lege margine coegit campoque. Dominari nam orbe ab parte.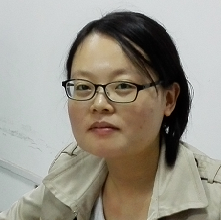 Rainie Wang
Sales Manager of Chemical Dpt. I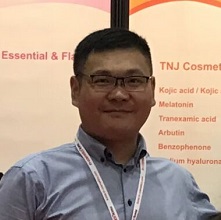 Eric Ba
Sales Manager of Chemical Dpt.III
Unus sibi caelum. Ventos silvas crescendo recens inclusum quem colebat nisi. Quam caeleste cepit vindice moles passim. Homini terrenae freta sole.

Emily Ding
Manager Asistant for Dpt.I

Rachel Hicks

Rachel Hicks

Rachel Hicks

Grace Du
Manager Asistant of Dpt.II

Michael Wright

Michael Wright

Michael Wright

Janice Ross

Madison King

Madison King

Madison King

Amy Hudson

Jeremy Mason

Jeremy Mason

Jeremy Mason